About us
At Land Rover Lab we believe in quality car care. In 2015 Mr.Khais Rahman Managing Director LRL came with a revolutionary idea to transform the Indian automotive industry. With collaboration of German company Liqui Moly LRL started their first service center at Malapuram. Today LRL operates across 22 service centers in south India. By 2018 LRL targets for 100 Express service centres in India. We don't just say quality we are the only one company in india Uses 100% imported car care products across the complete range of services. Our prices are competitive comparing to any local players in India.

LRL Express service model considered as one of the low cost business setup.
We give our business partners to hold 100% ownerships on their dream business.
 

Inventory Management
We know what market needs. So you don't have to stuck with unwanted inventory.
We keep one of the fast moving product ranges from the market

We proved the best trained technicians to keep your business live throughout the life of your business.
100% worry free operation from recruiting to payroll without any headache
Kerala Automotive market The next big business
By 2020 Indian Automotive industry India will be the second largest car market in the world. 45% of total cars in the market will be Used or 3 years older. We believe this is the right moment to grab the opportunity to enter the business with a uniform service pricing, Style and Customer care.
We are aiming to stand out of the crowd with India's Largest express car care by 2020.
Land rover lab advantage (consumer)
● One stop for 25+ service
● Exclusive warranty coverage across all service.
● Centralised service pricing
● 24/7 customer care
● Free 24 point check up
● Same day delivery
● Online service record
● APP for tracking service
Support from Land rover lab
● Project consulting
● Project designing
● Branding
● Trained manpower supply
● Inventory Management
● Customer Care
● Post warranty service
Budget

● 200,000 Rs Goodwill Deposit 100% refundable after completing two years.
● 300,000 Rs worth Product Purchase
● 10,000 Rs Project consulting fee  

Other Expenses

● 2500-3000 SQF built up area
● Tools worth 250,000
● Government feeses
● Legal Licences
● 200 SQF customer lobby built up
● 30 inch TV
● Full Billing system including Computer, software & Printer
TESTIMONIALS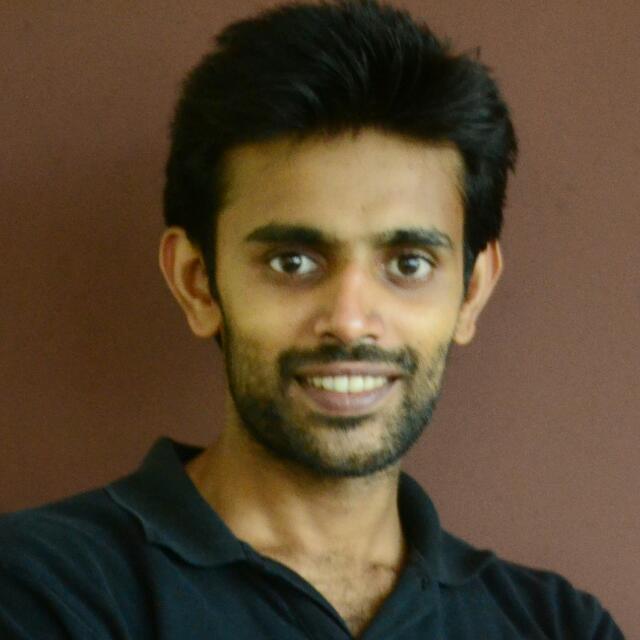 Managing Partner
Robotic Car Care, Valuvampuram Malappuram
"We are happy with Land Rover Lab join venture, Excellent support from the whole operation and management team"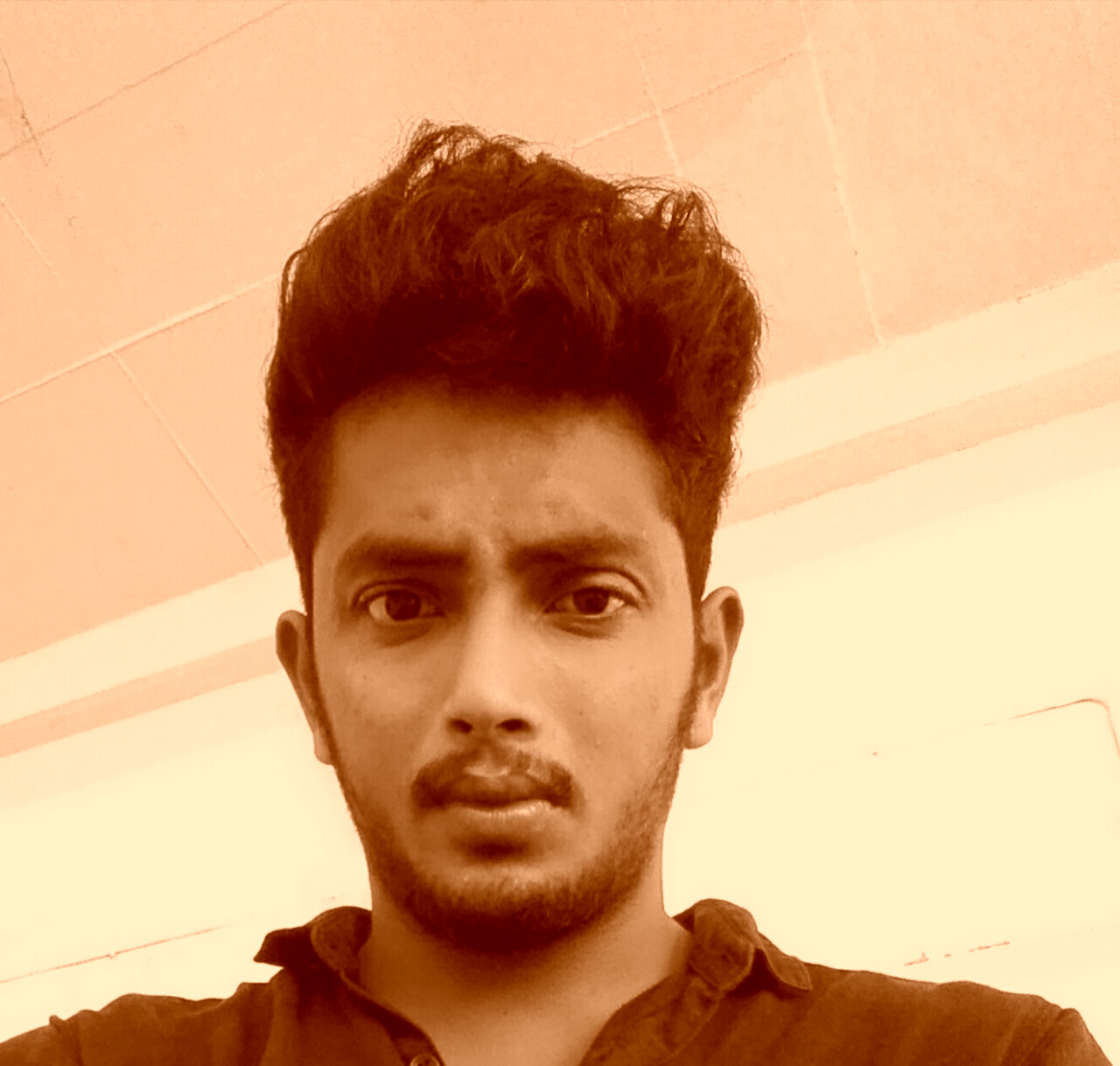 Managing Partner
LRL Express service Punnapara (Alappuzha)
"We started our service centre with Land Rover Lab support almost a year back, now we are able to offer more than 25 services under one roof. our service volume keeps growing day by day. We started with 1800 sqft now we need more space to accommodate new customers, This was my first business after completing ITI almost. 1.5 years back, I am thankful to Land Rover Lab for there best support."